This Webinar is offered free of charge for WEAT Members. Registration is a two step process, once you register here, look for an email which will give you the link to complete your registration.
Learn more about how you can leverage your asset management program to help secure Texas Water Development Board grants and loans, justify rates or improve your service provider's bond rating. Three professionals – from the Environmental Finance Center working with EPA Region VI, the Texas Water Development Board and S&P Global Ratings – will offer tips and answer questions on the importance of having an asset management program and how it can positively affect your strategies for securing additional funding.

PART 1
Bond Ratings and Asset Management Programs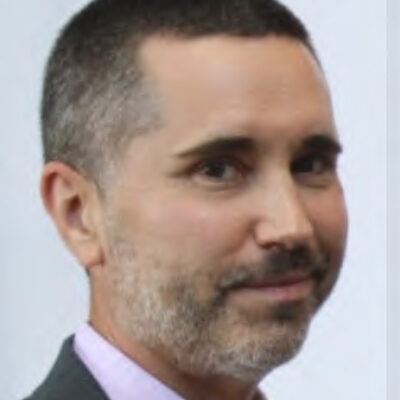 Theodore A. Chapman, Senior Director and Sector Lead -- U.S. Public Finance Infrastructure Group, Standard & Poors
Ted Chapman is a Senior Director for Standard & Poors, providing analysis to the investment community on the credit worthiness of local and state governments. He specializes in sewer, water, electric and gas utilities. Named a "Municipal All-Star" by Smith's Research and Gradings, Ted was named to the EPA's Financial Advisory Board in 2017. He is a member of the American Water Works Association's Finance, Accounting and Management Controls Committee and is a former budget officer for El Paso Water Utilities. Ted has a Master of Public Administration and a bachelor of arts in political science from the University of Texas at El Paso.
Presentation Overview/Synopsis: Selling bonds on the open market to finance water-related capital improvement projects continues to be one of the most widely used ways to raise utility infrastructure capital. Debt ratings are increasingly important to investors when identifying investment opportunity and stability. Asset management planning can help issuers obtain higher debt ratings and therefore lower interest rates.

PART 2

Rate Justification and Asset Management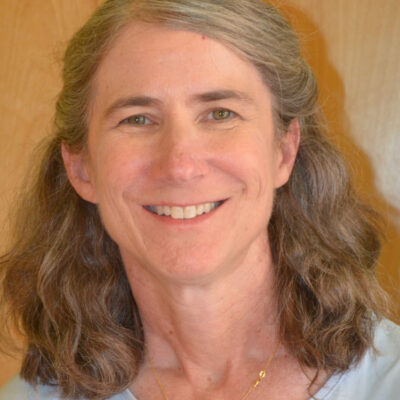 Heather Himmelberger, PE, Southwest Environmental Finance Center Director, University of New Mexico
Heather Himmelberger is Director of the Southwest Environmental Finance Center at the University of New Mexico. For the past 15 years, she has been a staunch advocate for asset management practices, delivering more than 200 training programs throughout the U.S., as well as assisting utilities of all sizes. A registered professional engineer enrolled in UNM's PhD program in civil engineering, Heather is a member of the EPA's Environmental Financial Advisory Board and the American Water Works Association's Asset Management Committee.
Presentation Overview/Synopsis: Asset management is useful in-service level discussions with customers to help accomplish public trust to support rates which sustain levels of service and indicate what rates provide. Asset management values for replacement cycle and operation and maintenance requirements indicate what investment is required to efficiently sustain levels of utility service and avoid unnecessary expense. It also supports public involvement and acceptance of rates and priorities for infrastructure improvements.
PART 3
Asset Management Planning's Contributions to SRF Funding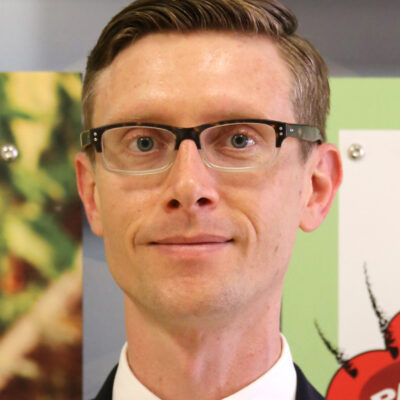 Tom Entsminger, Manager of Program Administration, Texas Water Development Board
Tom Entsminger is Manager of Program Administration for the Texas Water Development Board. Tom plays a wide-ranging role in managing TWDB's water-related infrastructure financing programs. He also served as State Programs Coordinator for the State Water Implementation Fund for Texas (SWIFT). Prior to joining TWDB, Tom spent several years working with the Community Development Block Grant (CDBG) program at the Texas Department of Agriculture, specializing in drought recovery and Colonia assistance programs. He also is a former grant writer for the County of El Paso.
Presentation Overview/Synopsis: Low-cost State Revolving Fund (SRF) financing is highly competitive, with projects in Texas receiving funding based on a scoring and ranking procedure defined in Texas' annual SRF Intended Use Plans. Asset management planning can add to a project's score and therefore boost that project's ability to access limited low-interest loans or scarce grant-type funding.