Join panelists in the discussion of WRRF challenges caused by extreme weather, WRRF design considerations, and an overview of Senate Bill 3!
Recent unprecedented extreme winter weather events in Texas caused prolonged power outages and operational challenges for water utilities. Several Water Resource Recovery Facilities (WRRFs) experienced operational interruptions due to loss of power, and equipment malfunction under frigid temperatures. It is imperative to leverage the lessons learned from these recent events and make WRRFs resilient to extreme winter weather. To prepare Texas' critical infrastructure for extreme weather emergencies, the state legislature passed a new state law Senate Bill 3 (SB3) that requires water utilities to develop and implement emergency preparedness plans to maintain service during a prolonged power outage. Join this webinar by WEAT's Municipal Resource Recovery Design Committee (MRRDC) as the industry experts discuss ways to improve resiliency and mitigate challenges at WRRFs caused by extreme winter weather and requirements of the new SB3 and its upcoming deadlines.
1.5 hours of CEU credit have been approved by the TCEQ for this webinar.
Presenters:

Gerald Robinson, CP&Y
Chelsea Billingsley, Plummer Associates
Earl Lott, Texas Commission on Environmental Quality
Moderator:
Murali Erat, Freese and Nichols
Registration and Sponsorship:

WEAT/WEF Member Registration: FREE
Non-Member Registration (includes 1-year of WEAT-only membership): $65
Sponsorship opportunities are available for $300.
Thank you to our sponsors!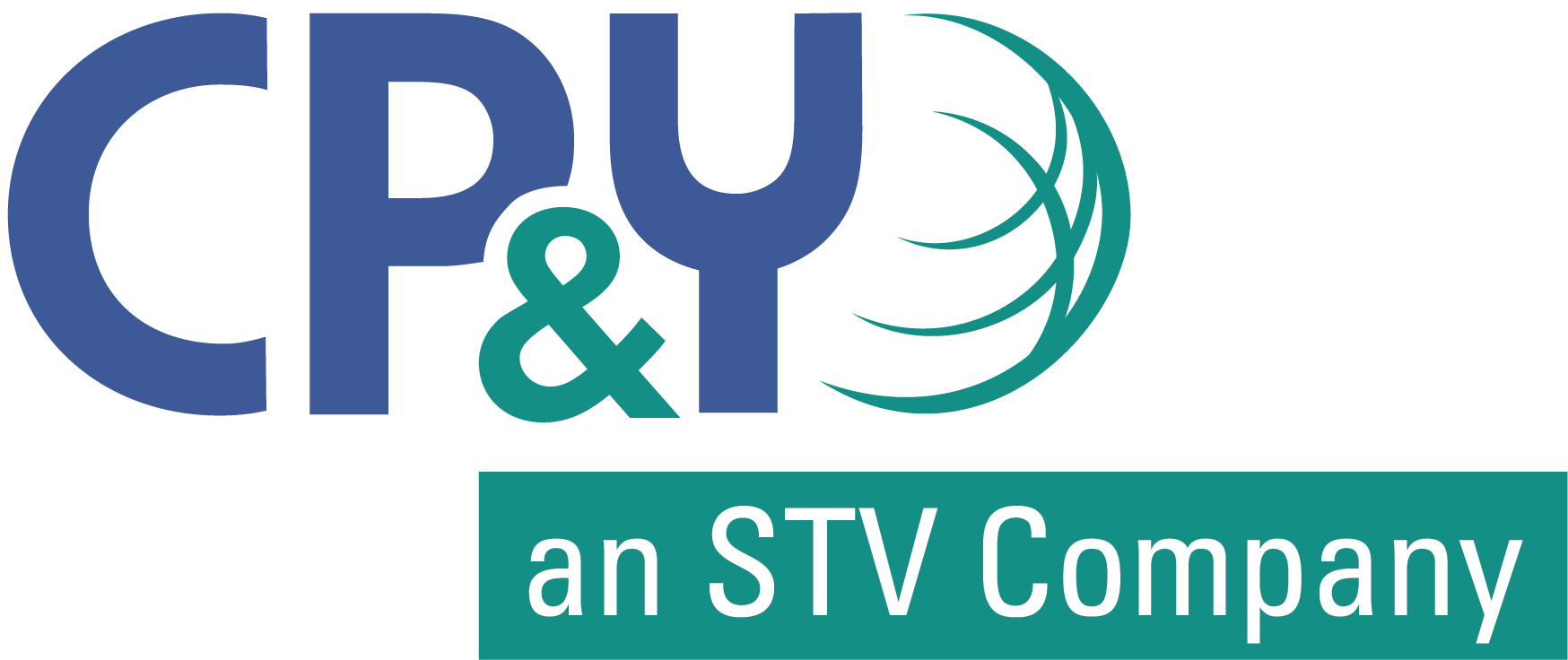 Click here to join the WEAT Municipal Resource Recovery & Design Committee (MRRDC)!