William (Bill) Tatum, a giant in the industry and unwavering water quality professional for more than 50 years, passed away unexpectedly on September 14, 2023. Bill was the Project Manager at the Central Regional Wastewater System (CRWS) plant since 1986. During his leadership, CRWS was without a permit violation for 31 years. Bill's passion and life's work flow through Texas and has positively impacted the lives of millions of Texans. WEAT has established a memorial endowment in Bill's honor to benefit operations staff including mechanics and electrical and instrumentation technicians. Bill, a mentor, leader, pioneer, and friend will be dearly missed.
All donations go directly to the Bill Tatum Operations Endowment. WEAT is a 501(c)3 nonprofit organization, TIN: 74-1969689. Your donation is tax-exempt to the extent allowable by law.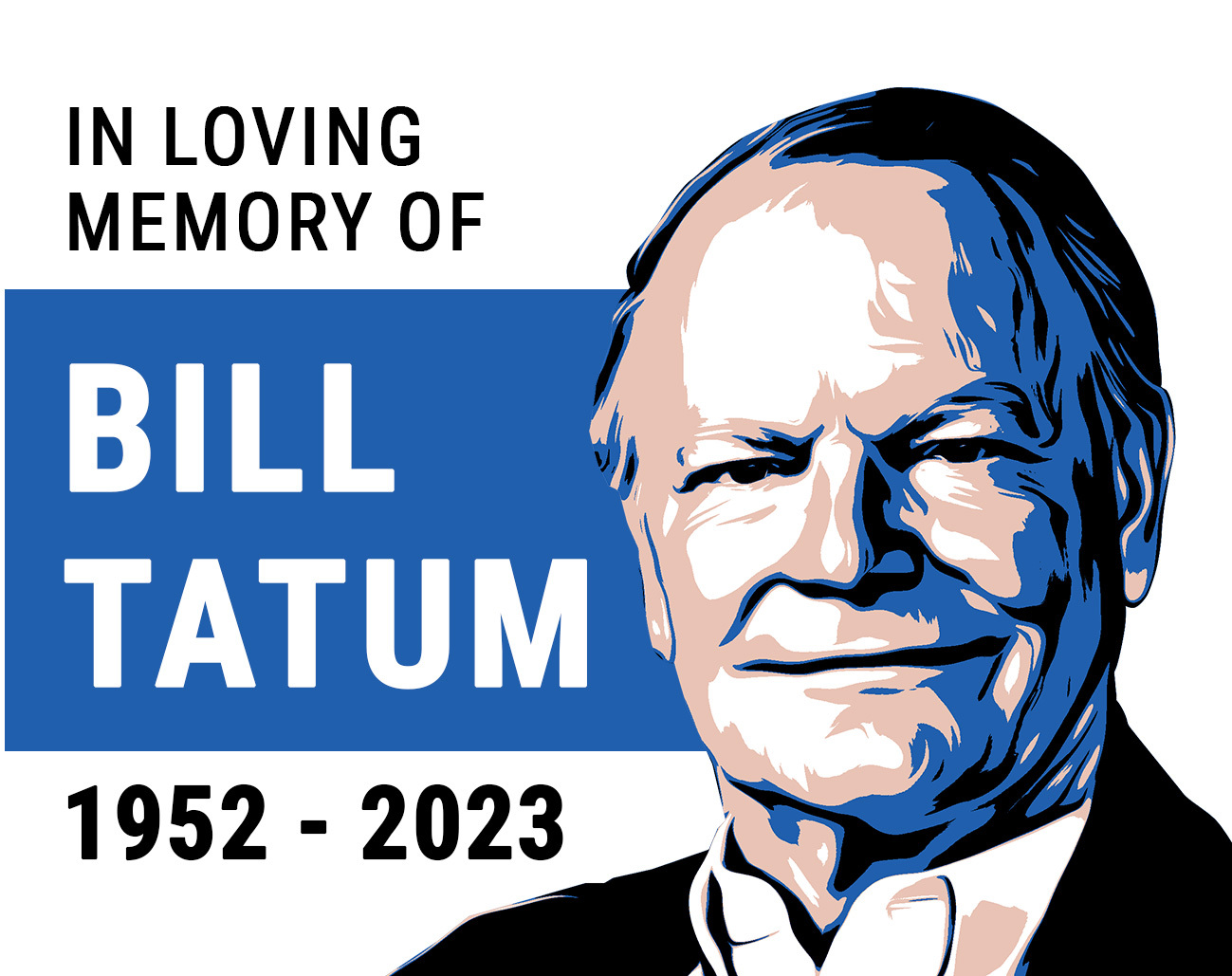 Thank you for your donation! We've sent a receipt to the email address you provided.