June 6: 8 AM to 5 PM
June 7: 8 AM to 12 PM plus tours
Discover the latest advancements in biosolids management and explore strategies for improving public perception.
WEAT is excited to bring national experts to Texas for a comprehensive discussion on the challenges and opportunities in managing biosolids and improving public understanding.

This event combines two essential components of any successful biosolids program: best-in-class technical solutions and engaging public outreach.

The program will include technical presentations, a panel discussion, and three interactive, hands-on workshops where you'll have the opportunity to learn from industry experts, collaborate with peers, and enhance your understanding of biosolids and related communications planning, execution and community engagement.
Following the conclusion of our technical program, registrants can tour one of two area biosolids facilities.
Mind the gap! Join us as we explore and bridge the gap between biosolids and public communication.

Featured speakers will include…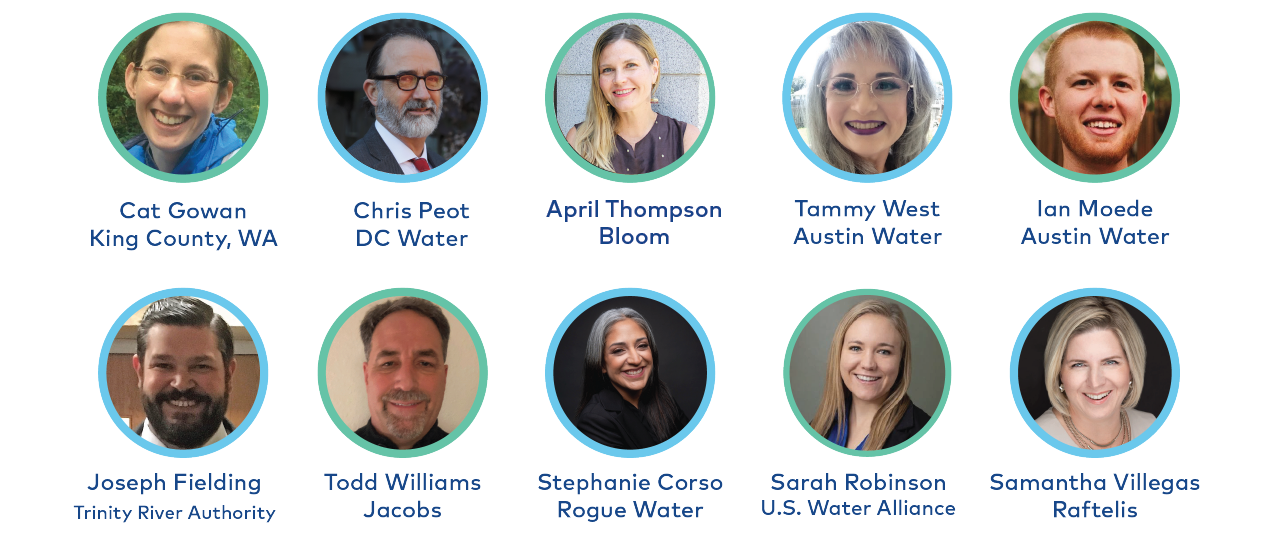 The conference program will feature a roundtable with subject matter experts from across the country, as well as three workshops:

When the Biosolids Hit the Fan: How to correct the record (if needed), allay fears, and rebuild trust. WEF Biosolids Toolkit Author and Coauthor of AWWA's Trending in an Instant, Sam Villegas will share best practices, templates, and tips for recovering from negative press or customer angst. Participants will have an opportunity to test their knowledge and practice what they've learned through group and individual exercises.
Building Effective Community Partnerships and Engagement. Partnerships between water managers and the communities they serve are foundational to building community trust and uniting shared interests. At this workshop, attendees will gain insights into building and maintaining strong community partnerships for deeper understanding on core water issues to build trust and capacity.
Communication: Not the Silver Bullet for your Biosolids Program.....but close. What are the attitudes, values, and beliefs of your community members? How do you know? Rogue Water CEO Stephanie Corso will share practices designed to set up your communication strategy for success. Pair this session with the communication sessions on Day 2 and take your biosolids program to the next level.
Registration is now open!
Registration Fees
WEAT/WEF Member - Govt./City: $205
WEAT/WEF Member - Private Sector: $245
Non-Member - Govt./City: $275 (includes WEAT Only Membership)
Non-Member - Private Sector: $315 (includes WEAT Only Membership)
Student: $15
Site Tours: $50
Cancellation Policy: The registrant will be issued a full refund if cancellation occurs 30 days before the program date.
Conference Agenda