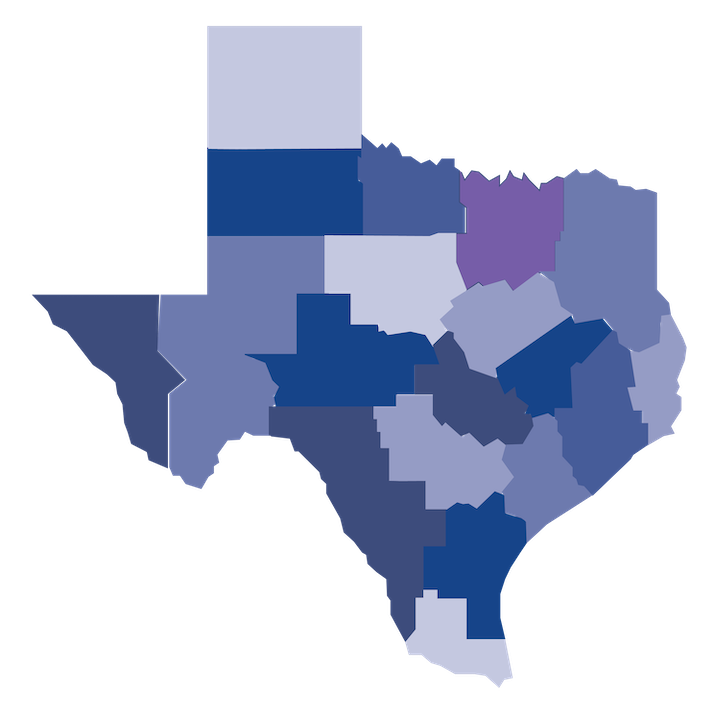 January 2023 WEAT NTS Update:
2022 Daryl Hall Memorial Golf Tournament - September 9 @ Waterchase in Fort Worth

This year's Daryl Hall Memorial Golf Tournament had a great turnout and was a major success. Because of this tournament, WEAT-NTS is able to provide scholarships to students who are interested in a future in the wastewater industry (more on that below), and also makes charitable donations to Dodson's Drive, Wounded Warriors and the Children's Advocacy Center.
WEAT-NTS Opstoberfest - Friday October 14 @ Knights of Columbus in Arlington

Opstoberfest 2022 was a record-breaking year for attendance. The weather was great, the aroma of BBQ was in the air, and quite a few smoked treats from the many hospitable pitmasters. The event generated over $1,200 - which goes directly toward funding travel expenses for utility teams competing at WEFTEC and Texas Water.
Dallas River Cleanup - Saturday November 5 @ Frasier Dam in Dallas

November Lunch Meeting - November 17 @ Texas Star in Euless

"Crafting the Plan to 2050 and Beyond for the Dallas Water Utilities" - Marc Cottingame (DWU)
Upcoming Events:
Oak Farms Dairy Industrial Plant Tour and Lunch Meeting

January 26 11:30 AM @ 3114 S Haskell Ave, Dallas TX 75233

Limited to 60 registrations

WEAT-NTS February Seminar -

"Alternate Paths: New Approaches to Familiar Challenges"

February 7 - 8:00AM - 4:30PM

Hurst Conference Center - 1601 Campus Dr, Hurst TX 76054

Reception - 4:30PM - 6:30PM

WEAT-NTS Sporting Clays Tournament

March 3 - 7:30AM Start @ Dallas Gun Club

Registration Now Open!