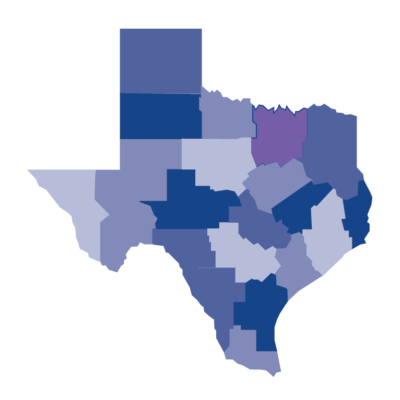 3/16/22 WEAT NTS Update:
Annual February Seminar
The North Texas Section's annual February Seminar was held on February 22, 2022, at the Hurst Conference Center. The program, called "Today's Strides Achieves Tomorrow's Success," included twelve presentations with topics ranging from planning for future growth to the future of biological nutrient removal. Besides very educational presentations, the breaks and lunch presented a great opportunity for networking with people we hadn't seen since the COVID isolation began. The seminar is also an opportunity to collect operator and professional development hours.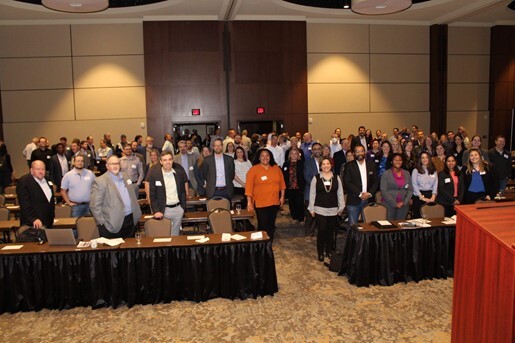 March Meeting
The bi-monthly WEAT NTS dinner meeting was held on March 3, 2022, at Texas Star. The program was presented by Mauro Perez, IT Director, Signature Automation, LLC on the topic of Wastewater Facilities at Risk: Cyber Security for Utilities.
Clay Shoot
March 4, 2022, was the date for our annual sporting clays shoot. The day included a full round of shooting targets, breakfast, and lunch. Prizes were awarded for both individuals as well as team placings. The event successfully hosted about 120 shooters and 20 volunteers!